YOU CAN STILL ENJOY THE BEST OF PUB FOOD DELIVERED TO YOUR HOME
At some point you wont want to cook, and nor will your other half, and thats the time to check the fabulous menu from the Loft Pub on Mapbrachan Lake.
* FREE HOME DELIVERY
* THAI AND WESTERN FOOD
* KIDS MEALS AT SUPER PRICES TOO
* COOKED TO ORDER IN A HYGENIC KITCHEN
* DELIVERED IN CLEAR HYGENIC PACKAGING
ORDER BY PHONE ON 093 212 9969 OR ONLINE BY CLICKING THE SEE MENU BUTTON STRAIGHT FROM THIS PAGE. JUST SIMPLY CLICK YOUR CHOICES.
SORRY WE ARE CLOSED MONDAYS
See MENU & Order
We Are The Loft Pub
ABOUT US
At The Loft we pride ourselves with the ability to offer our customers delicious food, created at the highest standards. Every single meal we make is unique. We guarantee that you won't get disappointed.
The key to our success is simple: providing exquisite meals, made out of only the purest and freshest of ingredients that taste great every single time.
Our goal is to help you enjoy the little things in life that matter. So please browse our menu and place your order, it's easy. We thank you from the bottom of our hearts for your continued support.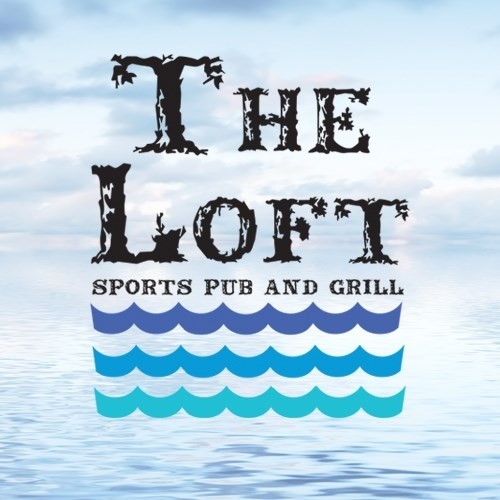 Opening Hours
Closed Mondays
12-8PM except Monday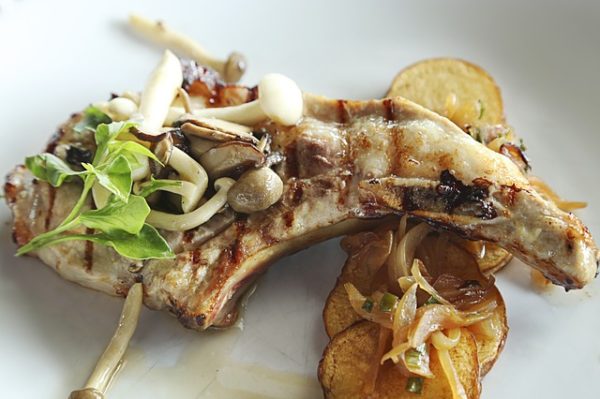 Food Delivery in Pattaya
GET SERVED LIKE A KING
Looking for food delivery nearby? Not everybody knows or has the time to prepare tasty food.
When you want to get served like a king then food delivery from The Loft Pub will be your best choice.
Simply select "Delivery" at the checkout screen and we hope you'll appreciate our food delivery service.